Ubimark Books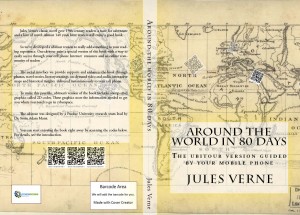 http://ubimark.com/in/wp-content/uploads/2010/03/cover.jpg
927w" sizes="(max-width: 300px) 100vw, 300px" /> Buy the book!
Re-read the Jules Verne paperback classic while following Fogg and Passpartout on your iPhone. You can also listen to the audio-book or view the movie. Your choice!
Ubimark Tours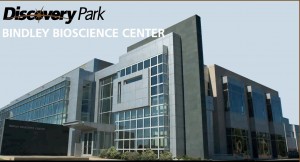 http://ubimark.com/in/wp-content/uploads/2009/10/discpark-1023x555.jpg 1023w" sizes="(max-width: 300px) 100vw, 300px" />
Take our featured tour of Discovery Park at Purdue University. Our guide will introduce you to the mystery of the lost sheet of paper, of the smallest ever nanostars, and of the amazing "clean room".
The Ubimark Atlas
Click once on any marker to bring it focus and visualize any visual details associated with it. Double click on it to see its full page. You will find book chapters, personal reviews or organized tour stories. Click the "Earth" button to see the map in 3d. (You might need to download the Google Earth plugin).
A DIFFERENT WAY TO CONNECT PHYSICAL TO DIGITAL SPACES
What can Ubimark do for you?
Ubimark enhances physical reality (books, places, objects) with stories, travel experiences, ratings or information.
Ubimark provides three services:
» Ubimark Books. Paper books, such as "Around the World in 80 Days" are linked to the web through 2D codes. See clip below for an example.
» Ubimark Tours. Locations throughout the world are annotated with information, tips, reviews, personal testimonials, which are delivered through an Iphone App.
» The Ubimark atlas. This site is an online atlas for all the stories, information, or personal testimonials made available through the books or through the iPhone app. Information can be browsed by double clicking the markers on the maps. Each marker connects to a specific page and location. New information can be added to the books or to the iPhone tours by the users through this site.  All you need to do is to create an account on this site. (Feature to be released soon)
For questions, use the "Contact" menu above.